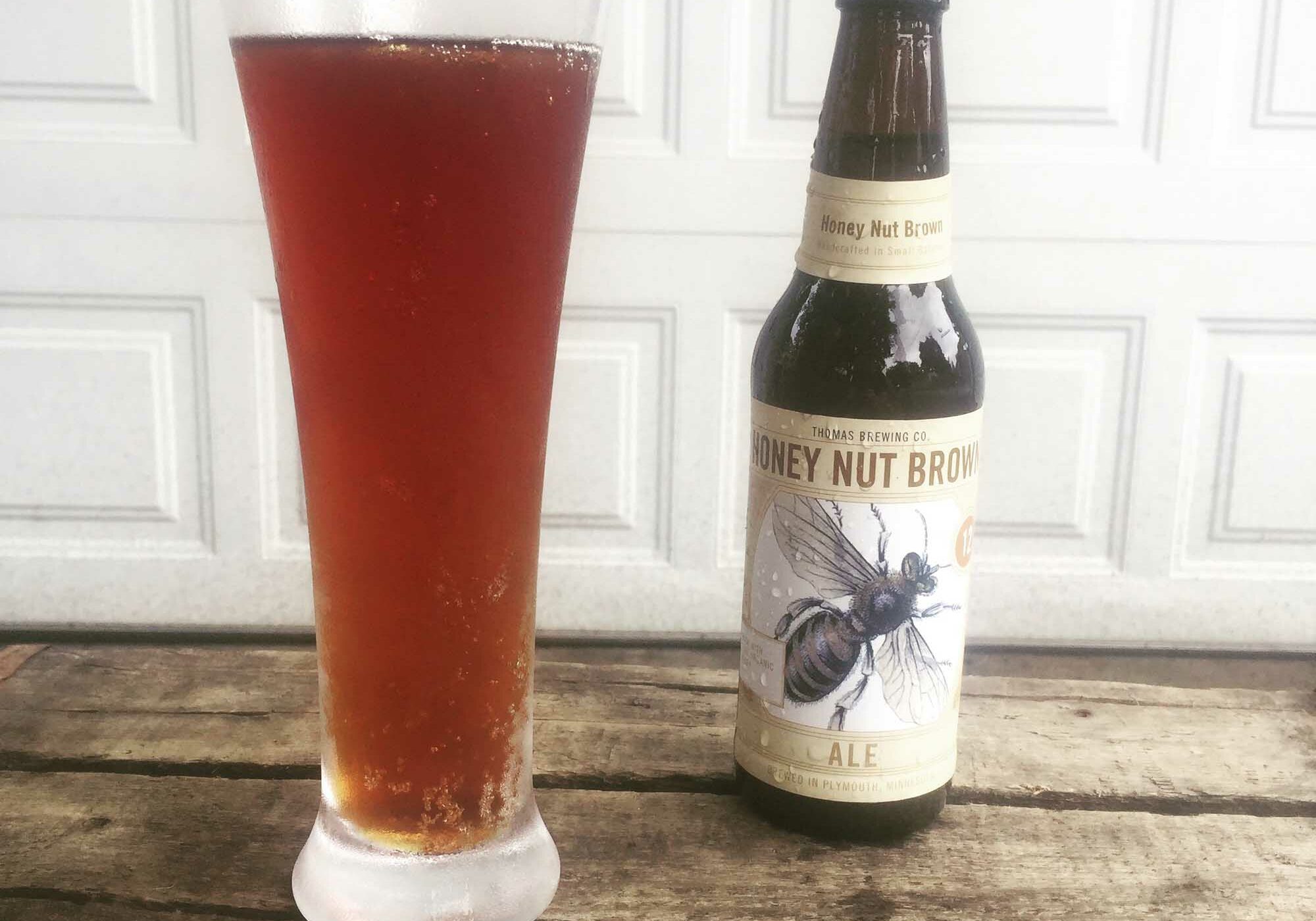 Honey Nut Brown Ale – 5.2% ABV
Brewed with 100% organic honey from a family farm in Missouri, our Honey Nut Brown Ale is a great medium bodied amber with a creamy head. Indulge in a smooth sweet flavor with a hint of brown sugar and a touch of hoppiness. This signature beer is a fan favorite!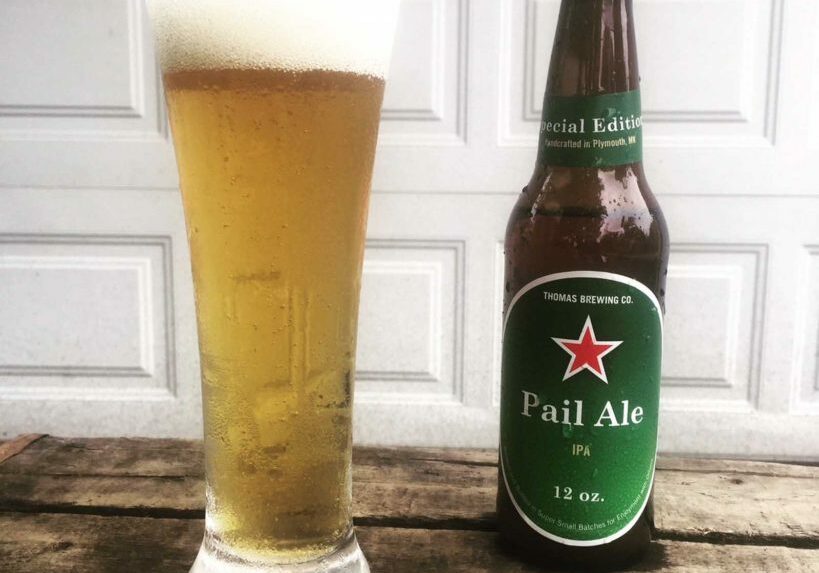 Pail Ale – 4.3% ABV
Fermented in top quality 5 gallon pails, our Pail Ale is sure to satisfy the most discerning hoppy beer fans. Cascade hops are front and center as you sip away the summer months with this refreshing and crisp ale. Trust us, there is something in our pails that make this pail ale superior.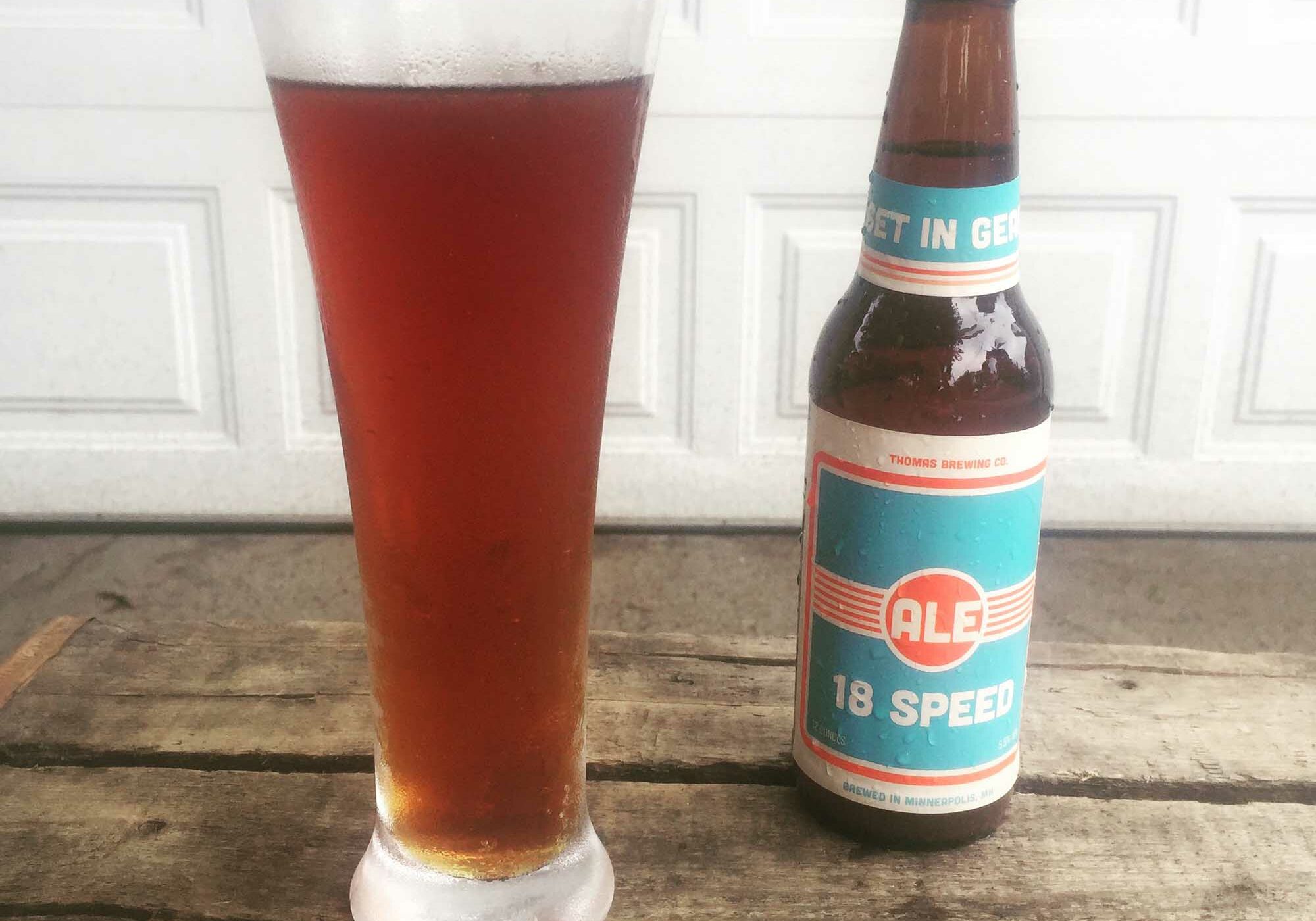 18 Speed Ale – 4.3% ABV
Using a precise combination of yeast and hops, our 18 Speed Ale takes a nod from a world-famous cousin in a mountain state brewery. We have taken or own "spin" on this very approachable Belgian-style ale and made it one that is a true winner with everyone who takes a taste.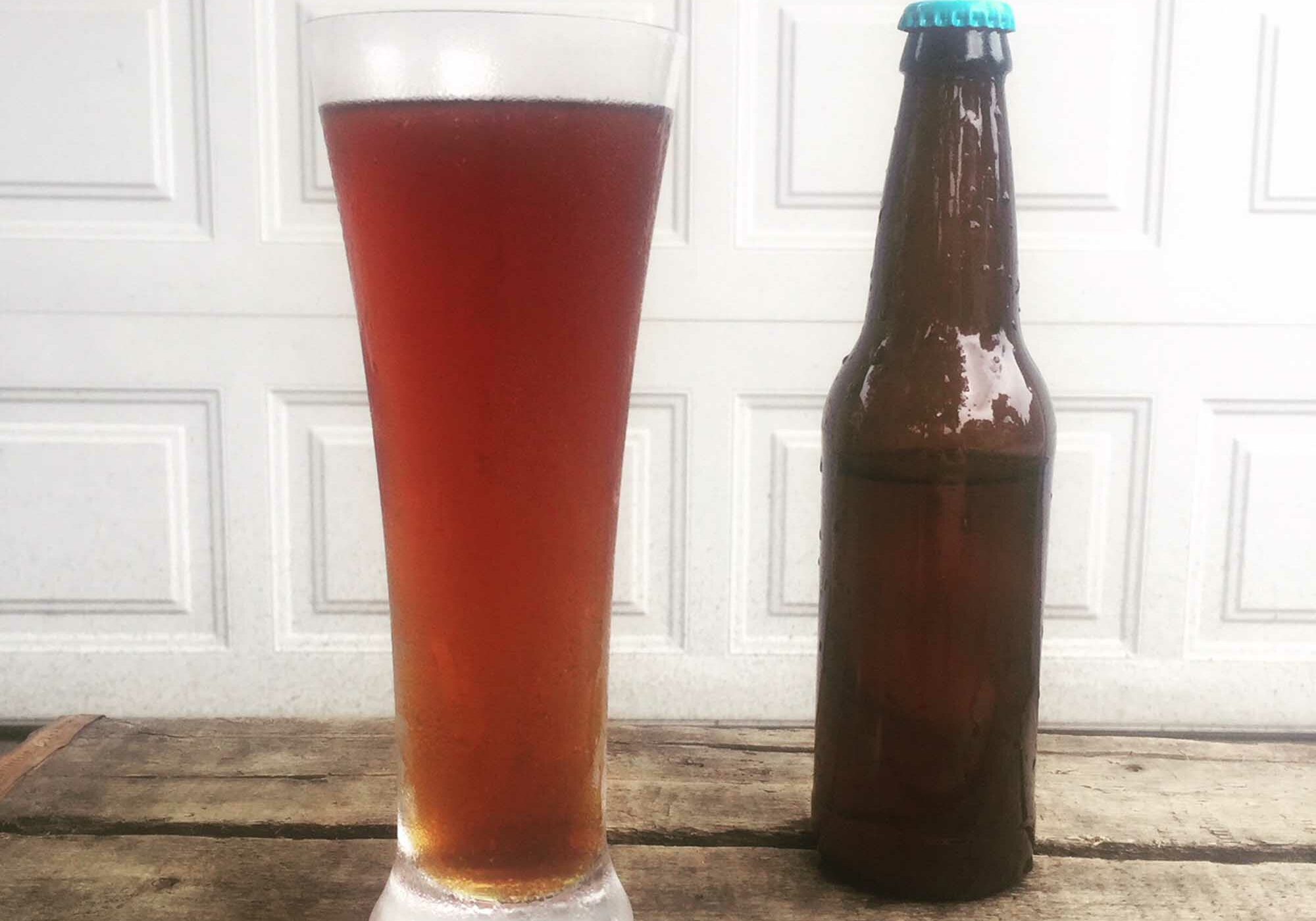 Wild Main Blueberry Ale - 4.5% ABV
After visiting northern Maine a few years ago, we shipped back several pounds of fresh wild Maine blueberries to craft a limited batch of Wild Maine Blueberry Ale. As our only fruit-infused beer, we set out to create an ale that was both full bodied and juicy. We can't wait to return to Maine to pick and bring back another batch of berries to make another limited batch of this summer favorite.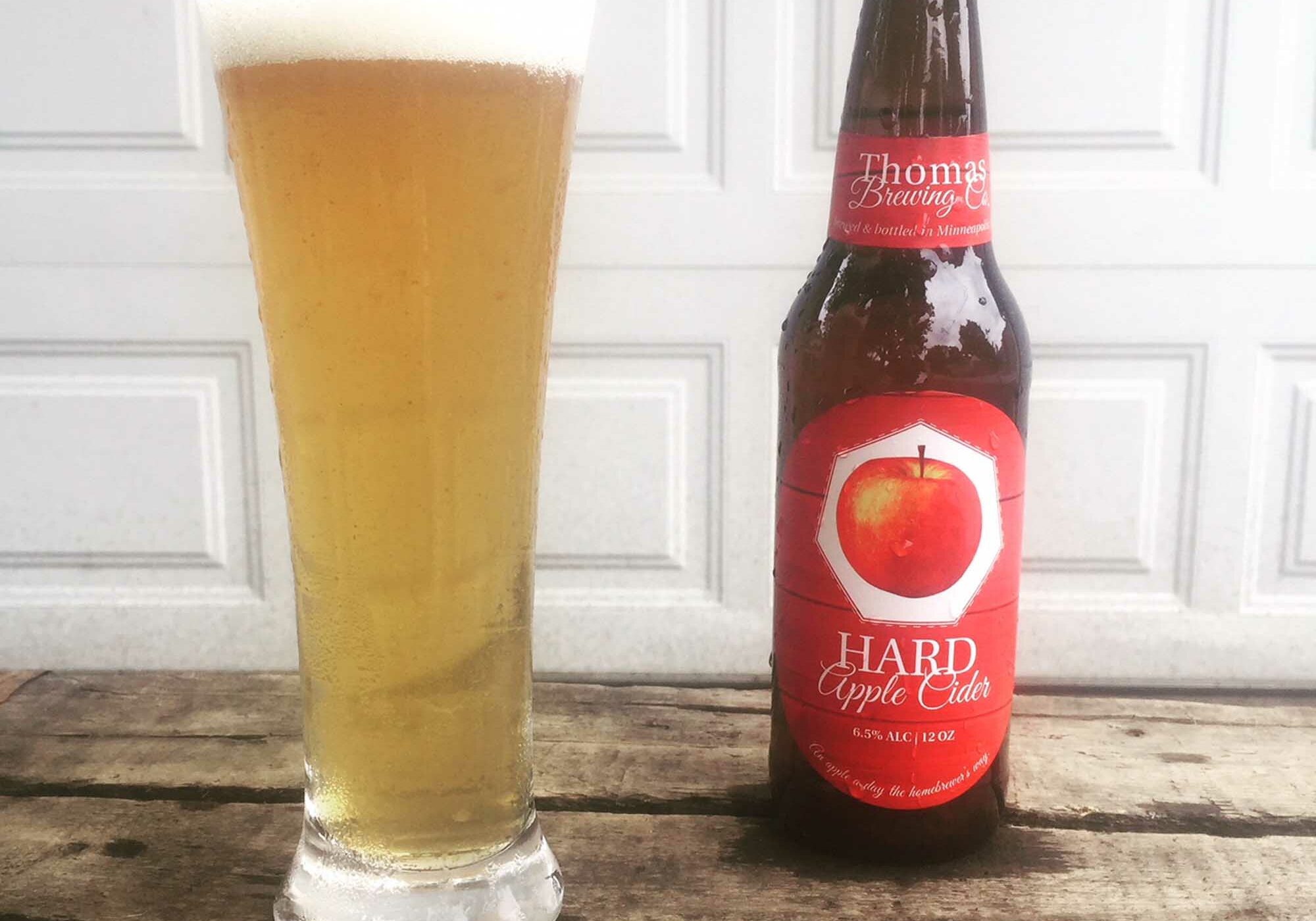 DC Hard Apple Cider – 5.0% ABV
Our DC Hard Apple Cider uses only 100% apple juice from the Door Peninsula of Northeastern Wisconsin. Combining champagne yeast with the crisp and tart orchard grown apples, our hard cider is easy to drink, bubbly, and well-balanced, making it hard to have just one.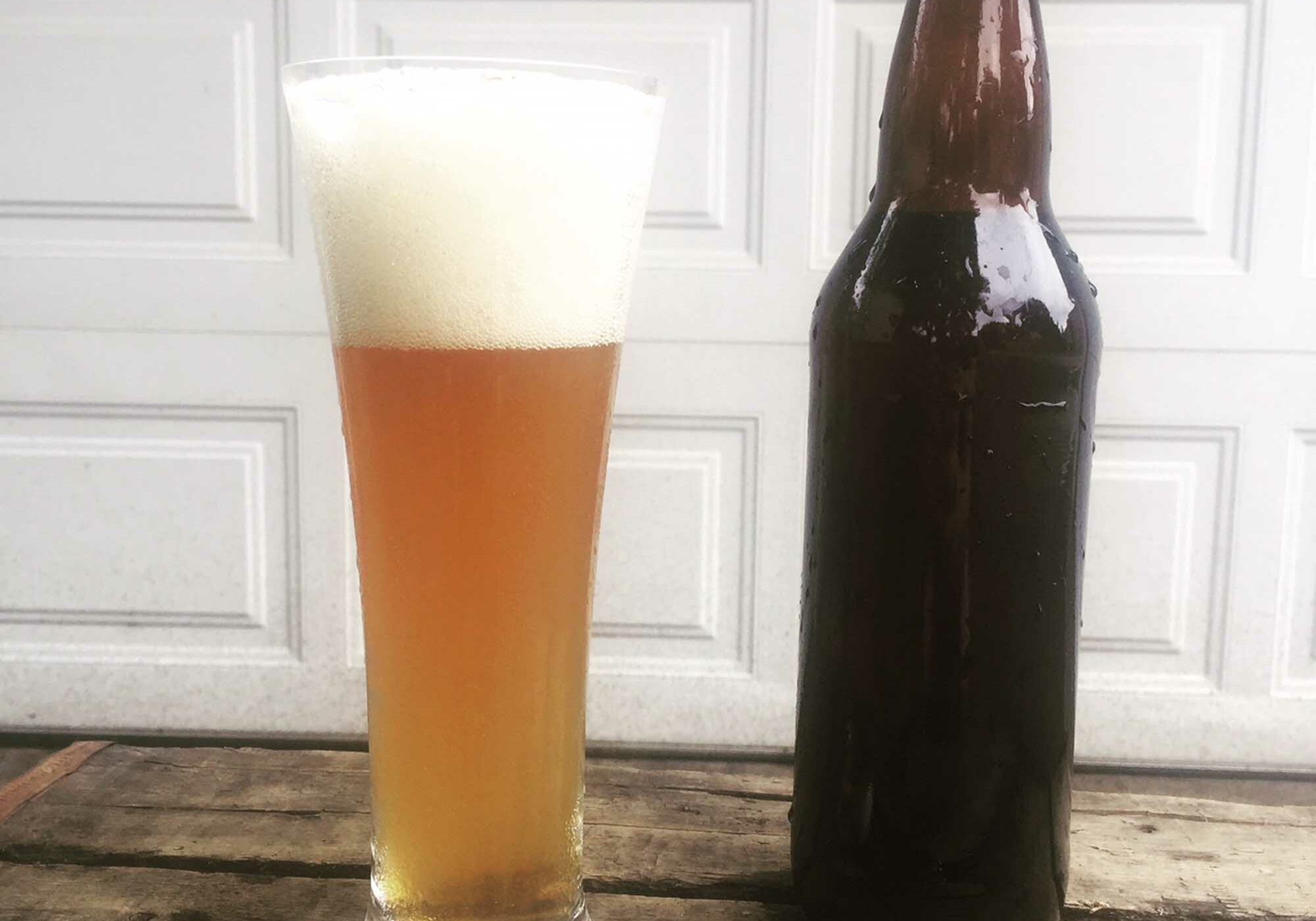 Xmas Cheer Barley Wine – 9.0% ABV
Every family has its holiday traditions and ours is no exception. Since we came across our English-style barleywine recipe a few years ago, we have made time each holiday season to craft a batch of our Xmas Cheer Barley Wine. With a long fermentation period of 9-12+ months, we patiently await each holiday season to enjoy this strong and potent brew.